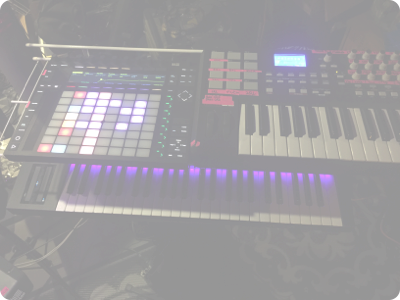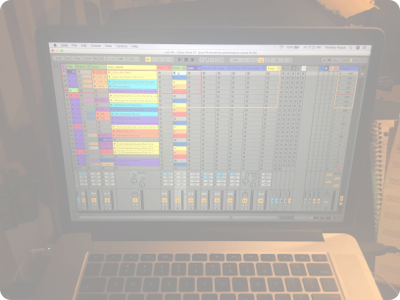 Loopadelphia is a programming labor of love.
After years of attending and working production positions for electronic music events, I wanted to find a way to contribute musically. One problem. I'm not a DJ.
So as I worked writing and producing electronic music, this urge kept returning of wanting to perform music I equate with joy, happiness, and community. But, I'm not a DJ.
So, my journey has led me here. Loopadelphia is a live EDM project that looks to achieve the sense of excitment and musical drama that I have seen world class DJs level on crowds time and time again.
I don't play songs or tracks during my set, and though there are samples and a capellas programmed, there are no pre-recorded backing tracks.
Loopadelphia is a live, improvised set. Different each time. There are certain parts of my Ableton session that randomize what is being played so that I am forced to listen as well as play. Each time I start, I don't know where exactly I'll end up. That's part of what makes this project new and exciting everytime I step up to my controllers and press start.
I hope you enjoy Loopadelphia.
-Tim